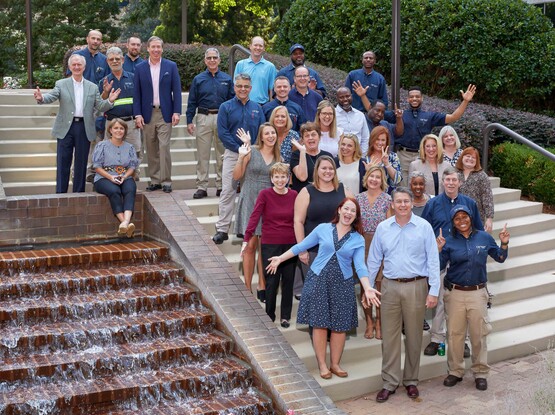 A culture focused on purpose
When you join the Childress Klein team you discover a culture that prioritizes commitment, communication and acceptance. Many of our employees have spent the majority of their careers here, growing from entry level positions to sought after industry veterans. Together, we work in an open, collaborative and forward-thinking environment where employees are encouraged to build lasting relationships with clients, vendors, and each other.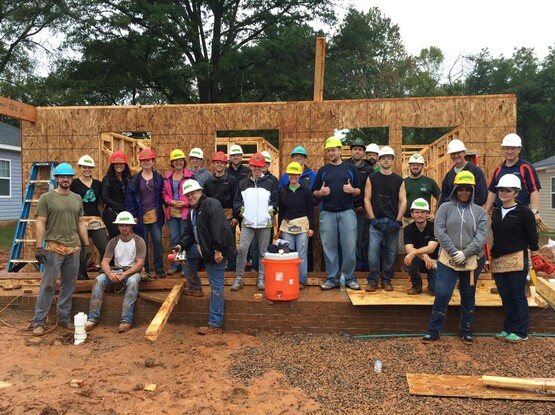 We believe in giving back
Actions speak louder than words, so we devote our time, talent and skills to causes both large and small.
Co-host the annual Six on Six Volleyball Tournament with Beacon Partners
Offer an annual mentorship program to enhance skills and knowledge
Volunteer our time & efforts at local organizations
Leaderships serves on multiple community boards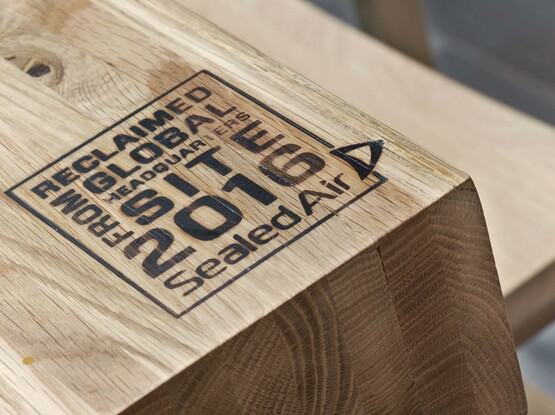 Sustainability is in our DNA
With nearly 10 million square feet of LEED certified projects, we continue to be mindful of the resources that we use not only in the development of our projects, but also in our building operations. We strive to deliver sustainable solutions aimed at helping clients and communities become more resourceful, resilient and regenerative. 
We give back to these organizations